Don't be afraid to get creative and experiment with your business!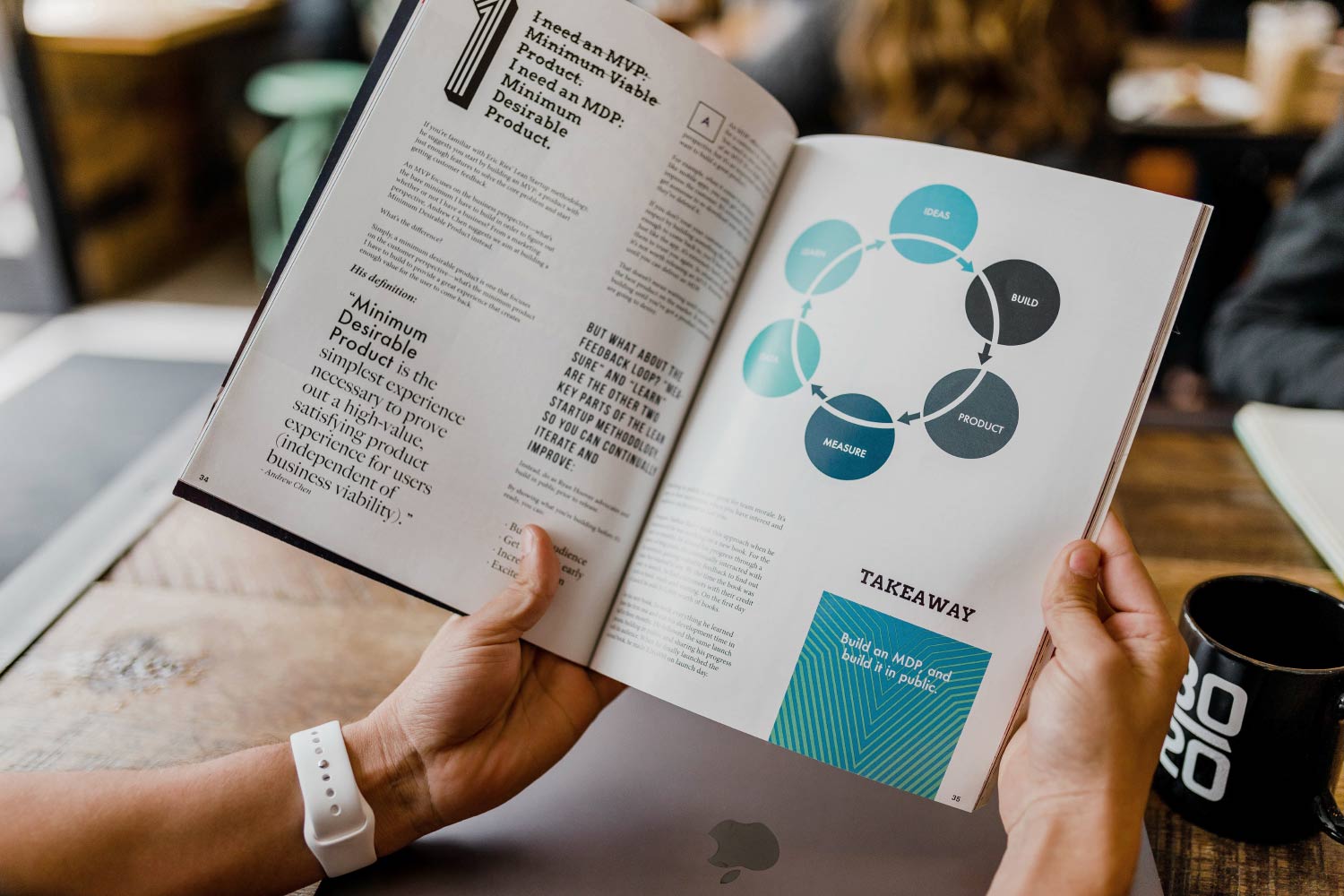 What is E-Commerce Solution?
E-commerce solution is the development of online selling platform using digital technologies on the Internet, through mobile phone Apps, display advertising, and any other digital mediums. If it is E-commerce based website, we not only focus on the beautiful product layout, but also the security of payment gateway. We provide best e-commerce website in waterloo kitchener.
Benefits for your business
Our team who has E-Commerce expertise can design a custom-based E-commerce store-front website for you which is capable of displaying the custom product, payment gateway features, and category product pages. Each customer can register themselves in your web portal so that they can track their order and know the shipping status. These all features are designed to increase your business revenue, along with having strong user experience. We are the pioneer in servicing of e-commerce website in waterloo kitchener.
Convenience and Quick Service. 
Low Cost for Operations.
Measure and Track Results.
Demographic Targeting.
Global Marketing.
Ability to Multitask.
Artistic e-commerce website in waterloo kitchener.
E-COMMERCE WEBSITE PRICING
To get a success in your business is your life dream. We will value this highly. We understand that every business is unique. Thus, our team offers a unique design plan for your E-Commerce solutions which will maximize your user experience conversion rates and boost up your product and service sales. We discuss with our customers to ensure they have a enough knowledge and clear idea about what we will do. We have three separate E-Commerce packages for your business to select. We are the pioneer in servicing of e-commerce website in waterloo kitchener.
The packages shown in the following chart are based on CMS platform using a shopping cart platform. At Artinapps, however, we are able to design custom based e-commerce solution for your beloved business. We support major payment gateways for e-commerce and provide you with a variety of key e-commerce facilities, such as complicated international shipping and tax features, product/inventory management, sold out and stock analysis/report, promo coupons, discounts, size box and many more!
E-COMMERCE MANAGEMENT AND MAINTENANCE PACKAGES
Artinapps has clear methodology for each of our biannual website maintenance packages. However, please note that, we require to go for minimum 6 months contract. Also note that any additional work done outside of those specified in each package will be charged at our hourly rate ($80).
* In person meeting are available free-of-cost only to those persons who are living in tri-cities (Waterloo, Kitchener, Cambridge), Guelph, and surrounding areas. However, if you live far from us, please call us or email us. Or, we can make it via video conferencing call at both of our convenient time. 
** The revision of service involve a full list of tasks to do. As soon as those jobs are done, that revision round will be over (complete). Any more revisions will be transferred to the following round of revision.
*** Template Edit means any modification in the CMS theme using the core programming (coding). 
Artinapps take this opportunity to meet with you either in person, phone or skype and discuss about your project in details. Once we know your projects in depth, we will analyze what and how we should proceed based on your project requirement. 
Once we will have a clear roadmap for your project, we will design our project plan in connection with you for your e-commerce based business. We will finalize how many categories of your products we need to include, how would be the shipping method, how would be the payment gateway method for your products or services to sell.
With an planned roadmap, we begin to design the website format and layout along with the user experience capabilities for your E-Commerce based business. Using the artistic layout design that boost your brand, we design a website homepage mockup with all functionalities that required for your product or service selling to the customers.
Once you approve the website layout demo pages, we will began to do coding in both front-end and back-end in order to develop all functionalities for each pages of your website. Beside these steps, we will also add all images and contents as per your desire in the webpages. 
Once everything approved, we will prepare ourselves to migrate your websites to the dedicated or shared hosting server in the existing or newly registered domain. Before launching, we will do all necessary test to ensure there is no functional errors in both design and development platforms.
At Artinapps, we don't want to make a short term relationship with our clients, rather we want to keep long term relationship with all our valued customers. Thus to provide a good support is very important for us to care. So, just launch a website and leave you forever is not make sense to us. We will be here for you as long as you need us.
We are open for new projects.