Graphics Design / Branding
Don't be afraid to get creative and experiment with your business!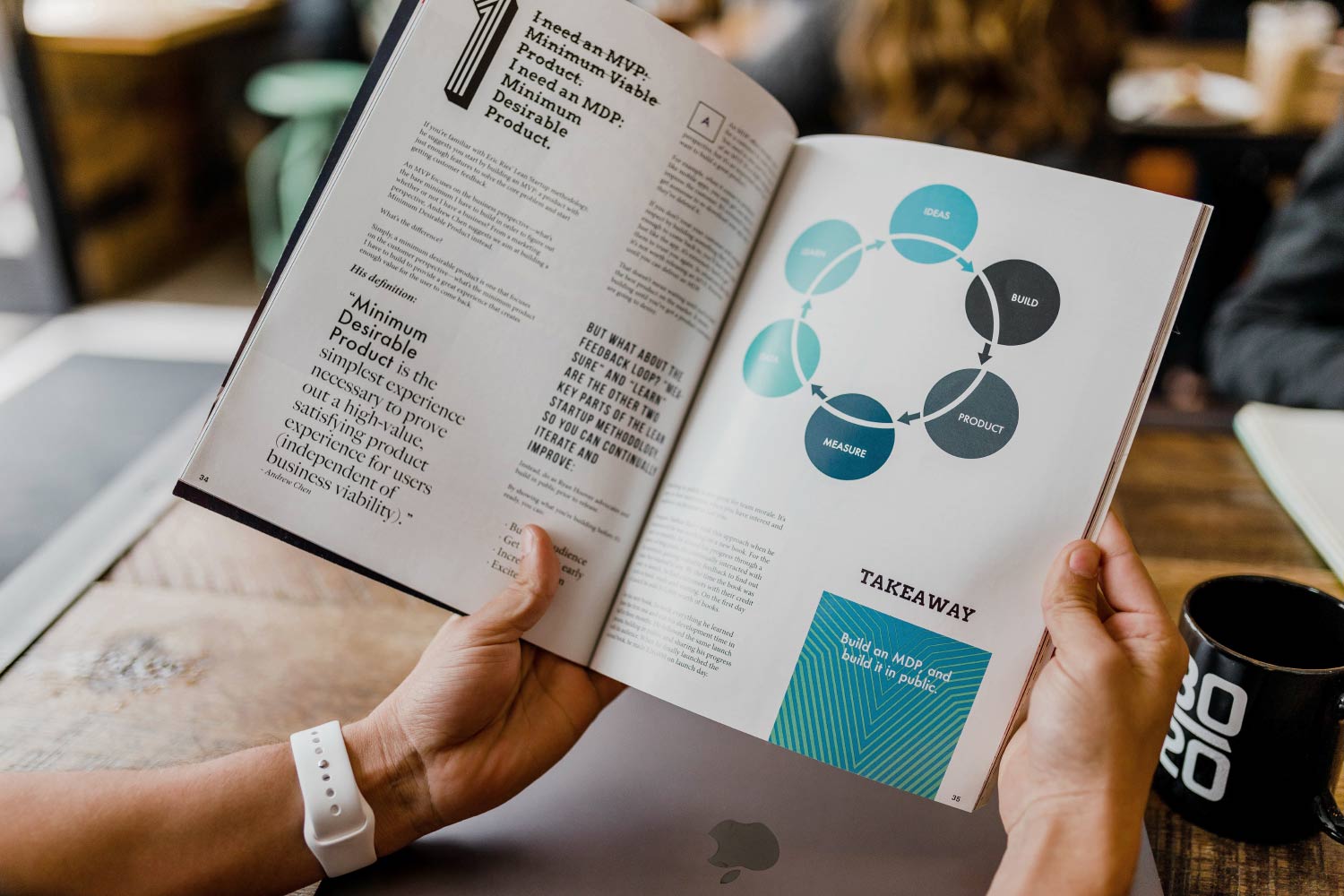 What is Graphics Design / Branding?
Graphic design and branding
 is the craft of creating visual content to communicate messages. Applying visual hierarchy and page layout techniques, 
graphic designers
 use typography and pictures to meet users' specific needs and focus on the logic of displaying elements in interactive 
designs
to optimize the user experience. We
offers
exclusive
graphics design in waterloo kitchener region.
We have tons of experience in creative digital media design, unique logo design (branding), flyer-
brochure
, email marketing template design, newsletter 
template design etc
.
Benefits for great user experience!
A great user experience turns temporary website visitors into happy customers motivated by user experience. A good user experience drives traffic a website in order to help a company generate more leads or sales. We did tons of work on graphics design in waterloo kitchener.
Convenience and Quick Service.
Low Cost for Operations.
Measure and Track Results.
Demographic Targeting.
Global Marketing.
Ability to Multitask.
Exclusive

graphics design in waterloo kitchener.
GRAPHICS DESIGN/BRANDING PRICING
We do have few separate graphic design services packages for your company digital solution. Based on different requirement of clients project and budget, we divided the price into three categories mainly which are shown as below. We are the pioneer in exclusive graphics design in waterloo kitchener.
If you want us to design a graphics from scratch, then we would recommend one of our flat rate packages. At Artinapps, we are capable of working with various platforms including Adobe Creative Suites, 3D graphics design tools etc. Our hourly rate for graphics design is $80/hr.
* In person meeting are available free-of-cost only to those persons who are living in tri-cities (Waterloo, Kitchener, Cambridge), Guelph, and surrounding areas. However, if you live far from us, please call us or email us. Or, we can make it via video conferencing call at both of our convenient time. 
** The revision of service involve a full list of tasks to do. As soon as those jobs are done, that revision round will be over (complete). Any more revisions will be transferred to the following round of revision.
*** Theme edit means any modification in the CMS theme using the programming language.
We are open for new projects.